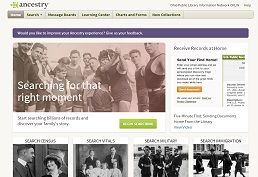 Ancestry Library Edition     
**In library use only                                                                                                                                                        
U.S. Census records; military records; court, land and probate records; vital and church records; directories; petitions for naturalization; passenger lists and more.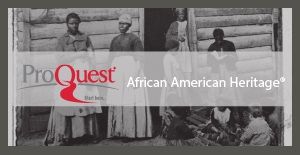 African American Heritage
ProQuest African American Heritage was created in partnership with leading African American genealogists and recognized leaders in genealogical informatiom to develop a comprehensive mix of resources, records, and tools specifically pertaining to African Americans.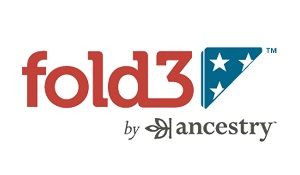 Fold3 (ProQuest)
Distributed by ProQuest, Fold3 Library Edition by Ancestry provides convenient access to US military records, including stories, photos, and personal documents of the men and women who served. This continually-growing collection contains millions of records from world-class archives, many of which are exclusively available on Fold3.

Discover the amazing history of you with HeritageQuest Online. With more than 4.4 billion records, it delivers an essential collection of genealogical and historical sources—with coverage dating back to the 1700s—that can help people find their ancestors and discover a place's past.