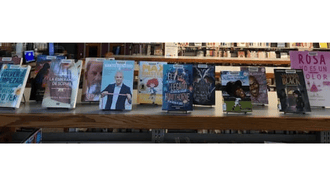 The newest additions to our Spanish collection. New juvenile, teen, and adult fiction and nonfiction books at the Ottawa Location.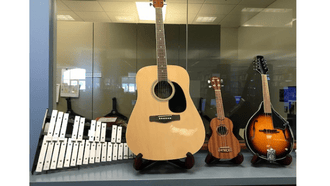 Visit the Ottawa Location and checkout one of our musical instruments.
Choose from bell kits, guitars, mandolins, or ukulele.
They checkout for 2 weeks on a PCDL adult library card.
Recommended Research Database